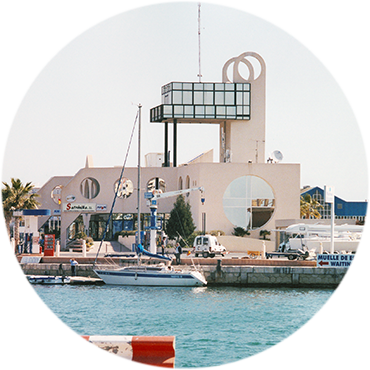 Reception
At the reception in Marina Deportiva offices you will be given a solution for any doubt you may have, and you will be privded with the documents you may need.

TIMETABLE
MONDAY TO SUNDAY: from 09:00 h to 21:00 h
E-MAIL: recepcion@marinaalicante.com
PHONE: 965 21 36 00
FAX: 965 21 36 65
Administration
TIMETABLE
MONDAY TO THURSDAY: from 08:00h to 18:00h
FRIDAY: from 08:00h to 15:00h
E-MAIL: marina@marinaalicante.com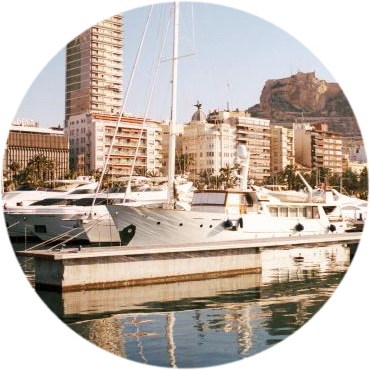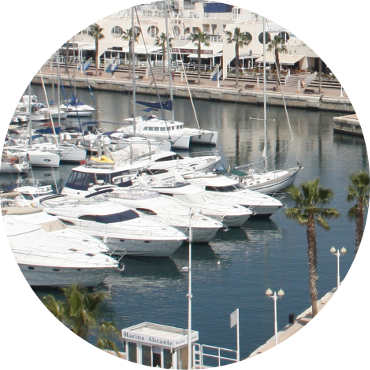 Harbourmaster
At the harbourmaster headquarters you can find all the customer services for one day visitors and tenants. You can contact control tower throug radio on channel 9 VHF.

The staff at the headquarters will provide you with all the necessary information about the different services in Marina Deportiva de Alicante: mooring hire, mooring booking, nautical companies based at the marina, meteorological information updated every 12 hours, etc.

TIMETABLE
MONDAY TO FRIDAY: from 09:00h to 21:00h
Marinería
A team of ten professionals led by Antonio Marín, Captain of the Port, will be available 24 hours a day to help them stay in the Navy as pleasant as possible::

Help docking maneuvers
Refueling
Supply connectors making water / electricity
Information on the different services of the port
Operations trailer
Supply of luggage trolleys, etc.
You can contact staff Seamanship by VHF on channel 9, uninterrupted schedule or phone 965 213 600.
If you need the help of sailors for docking, contact the Seaman Guard in Waiting dock and follow their instructions.
If necessary rescue towing or access to the Marina, have three rescue boats available.